Dance classes, Animation shows workshop Djs and Mc.
we are professionals in Dance private classes.

Latin Dances List: 15 Popular Styles, Names & History | Djp talents & Urban Latin Dance school.

Learn about Latin dance styles, types, names: Salsa, cha cha cha, Bachata, Mambo Merengue, Reggaeton Dembo Afro Dance, Social, Kizomba, Zouk Hip Hip, Argentine tang, samba, calypso Urban latin Dance mix , caribbean mix Dancehall Street dance.

prices of one person 60,
per couple 75,
4 claces of one person 150 € couple 200
each class is one hour.

more information
Www.djptalentsdancecompany.com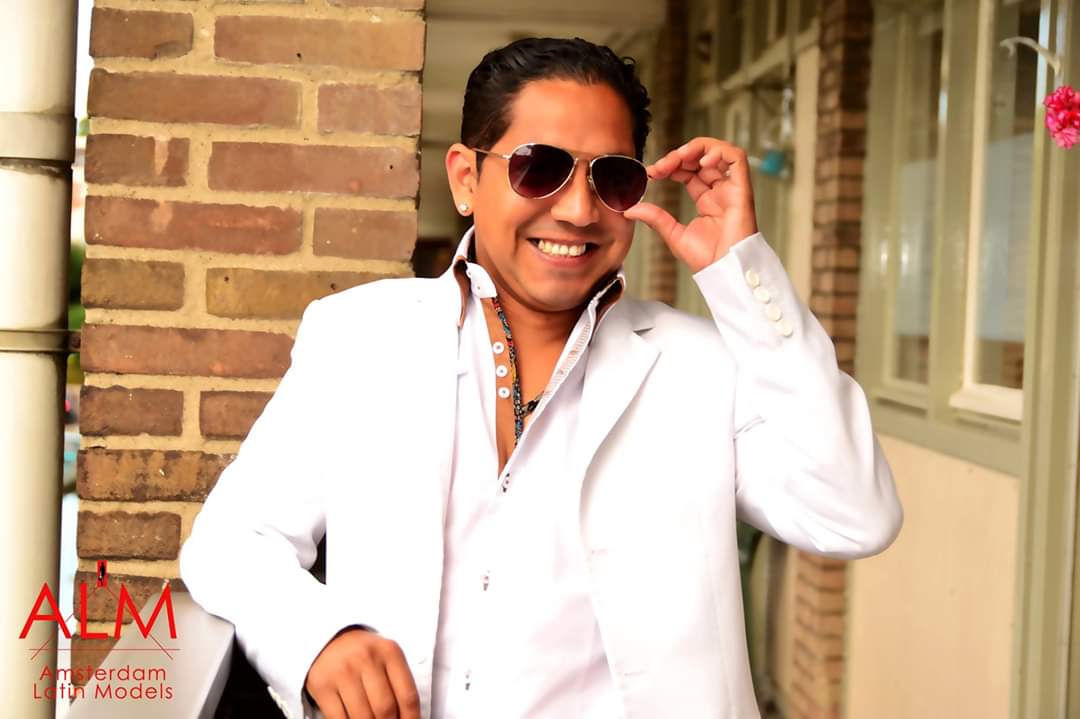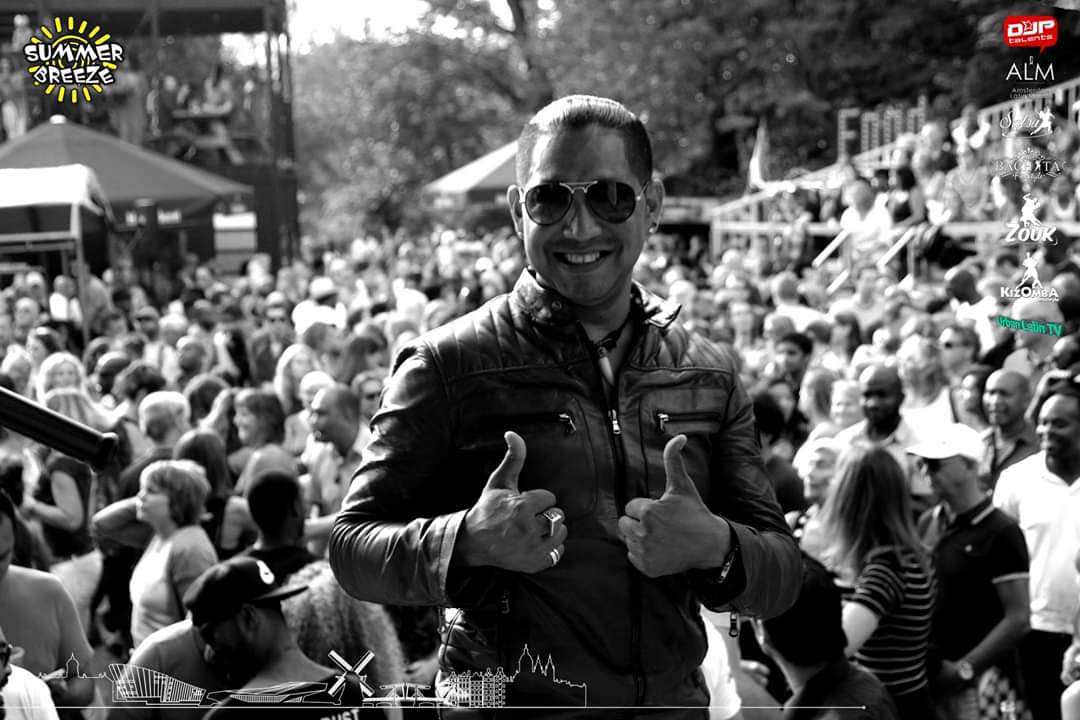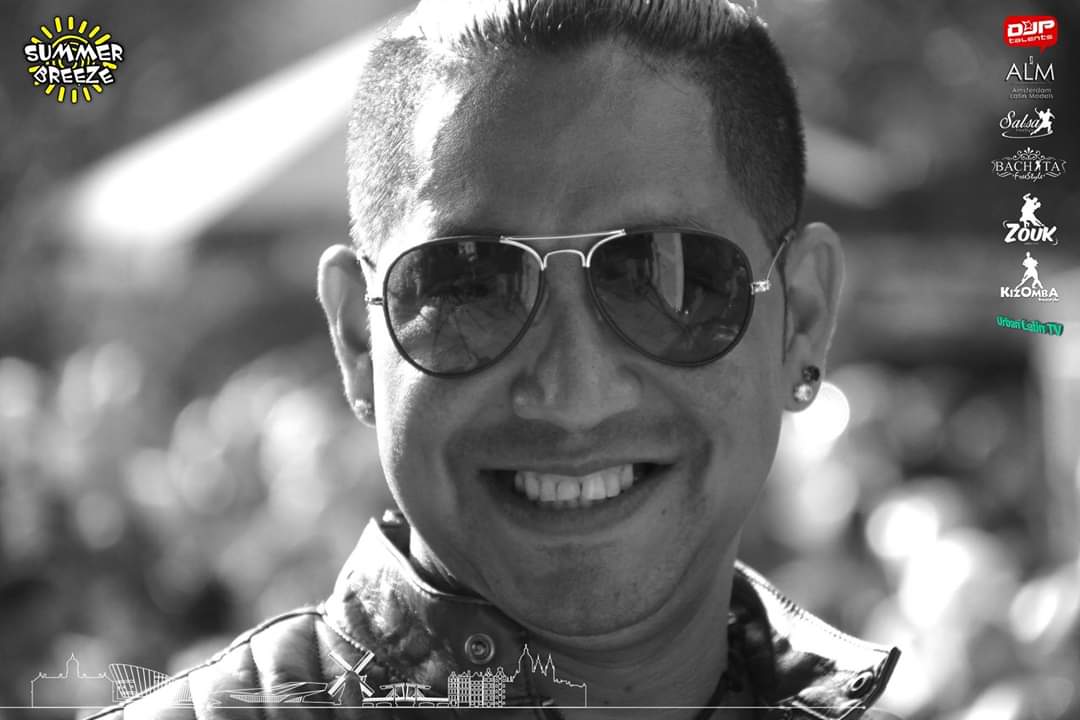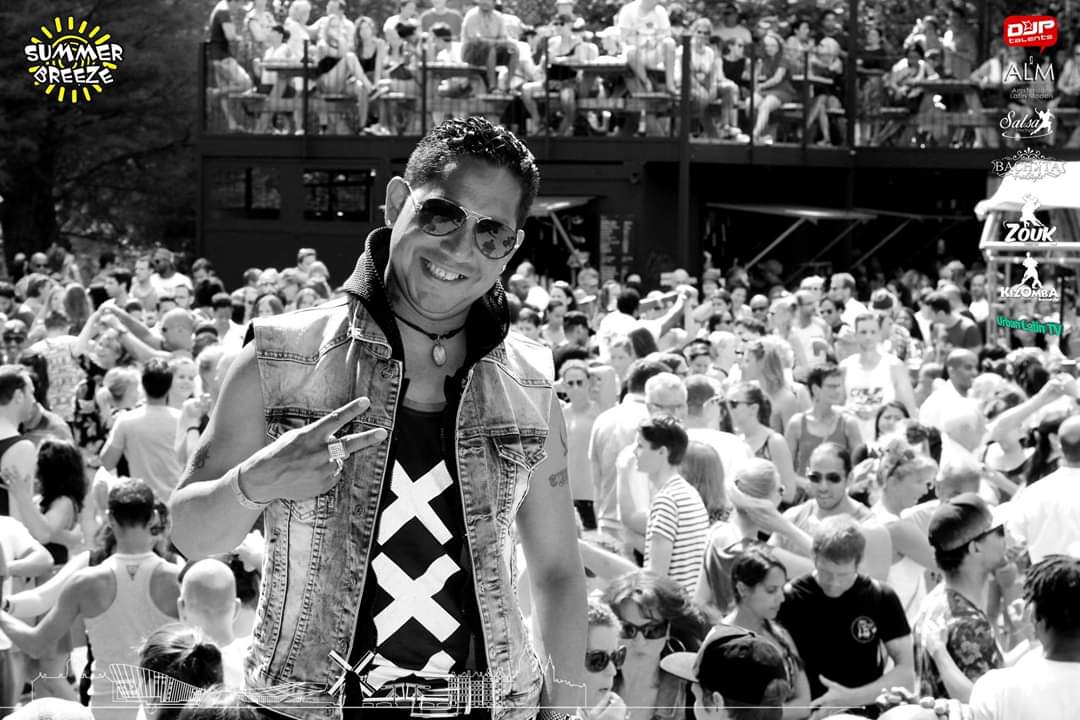 Expert in dance classes, private classes, dance workshops, shows and choreographies. 
Director: Degoor Jose Pinto
E-maill address: amsterdamlatinmodels@gmail.com
Phone number: 0687074076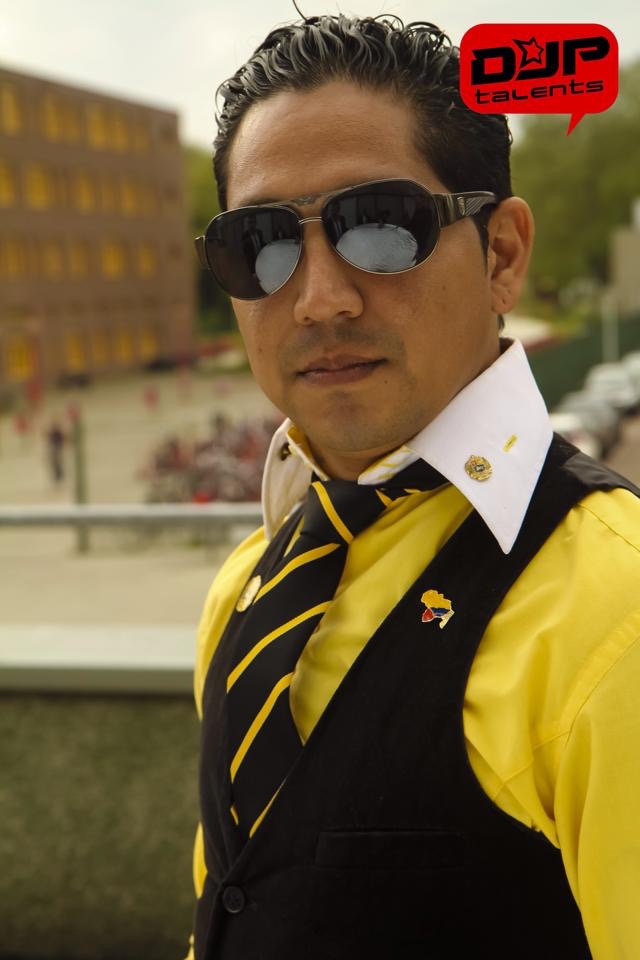 Assistants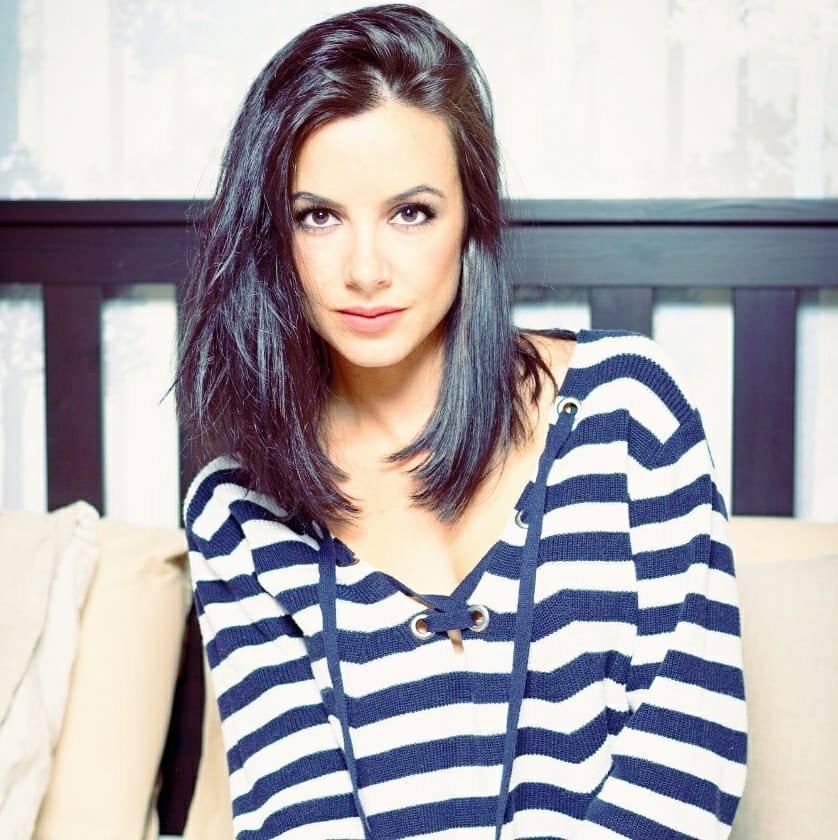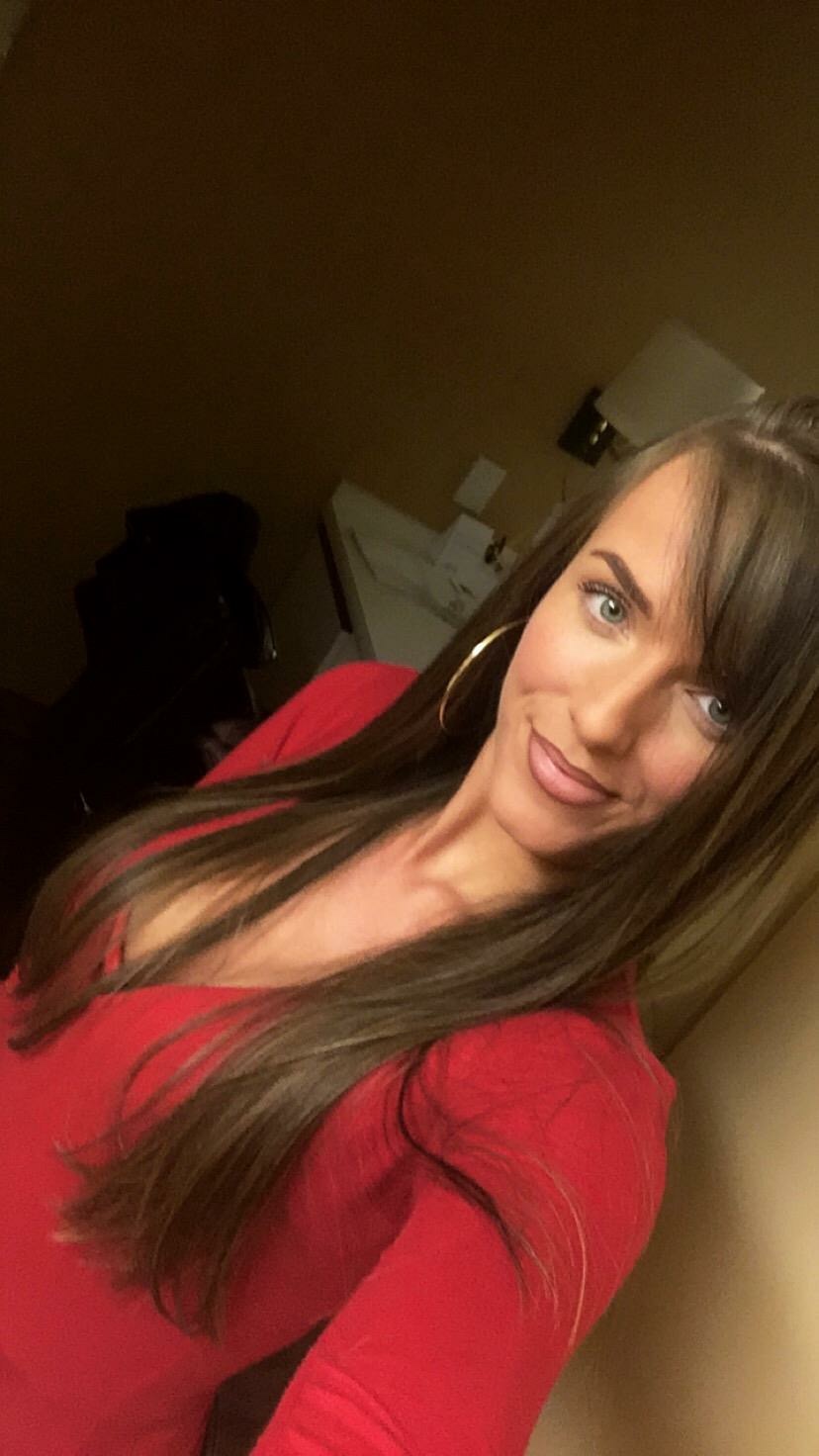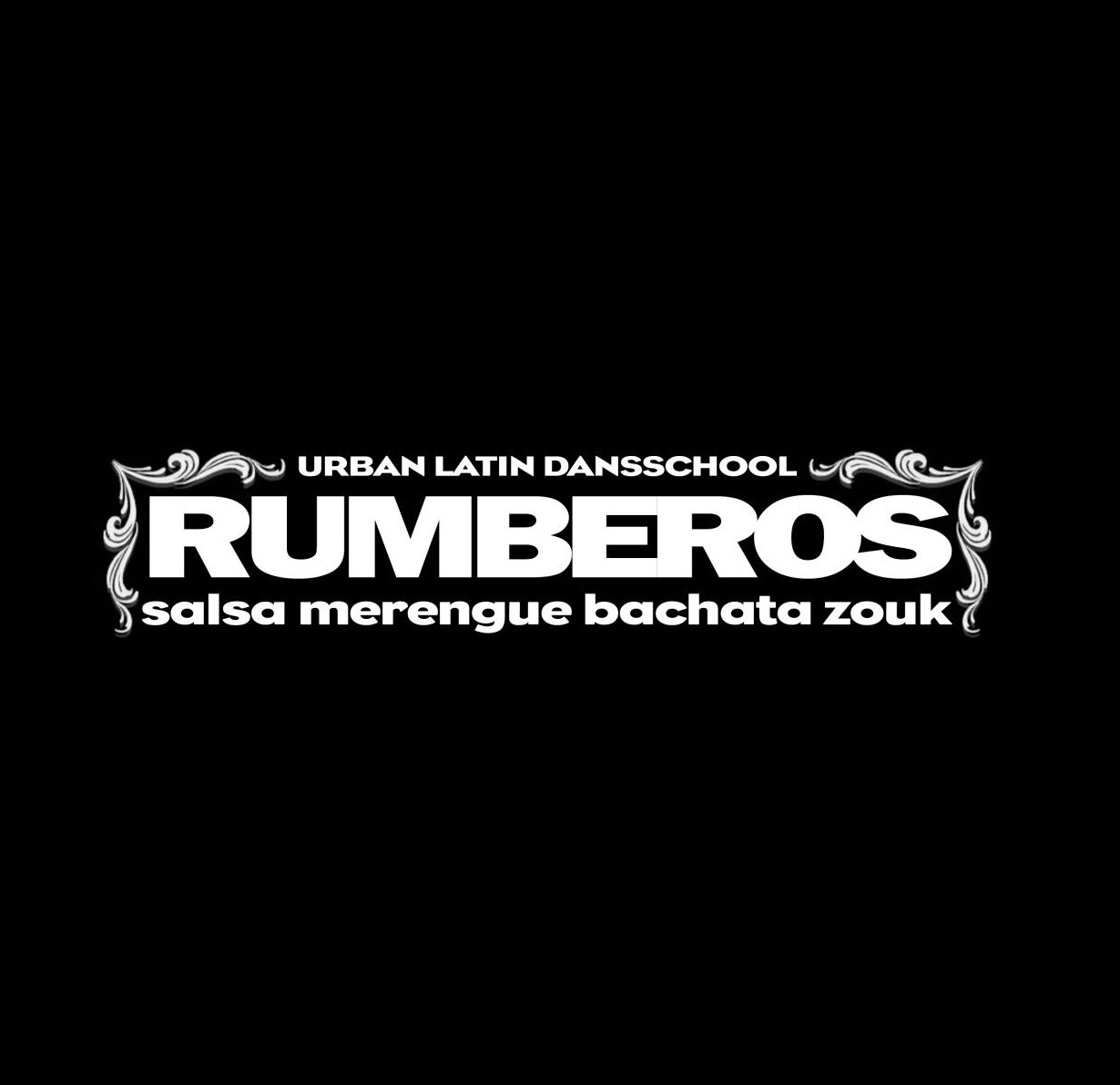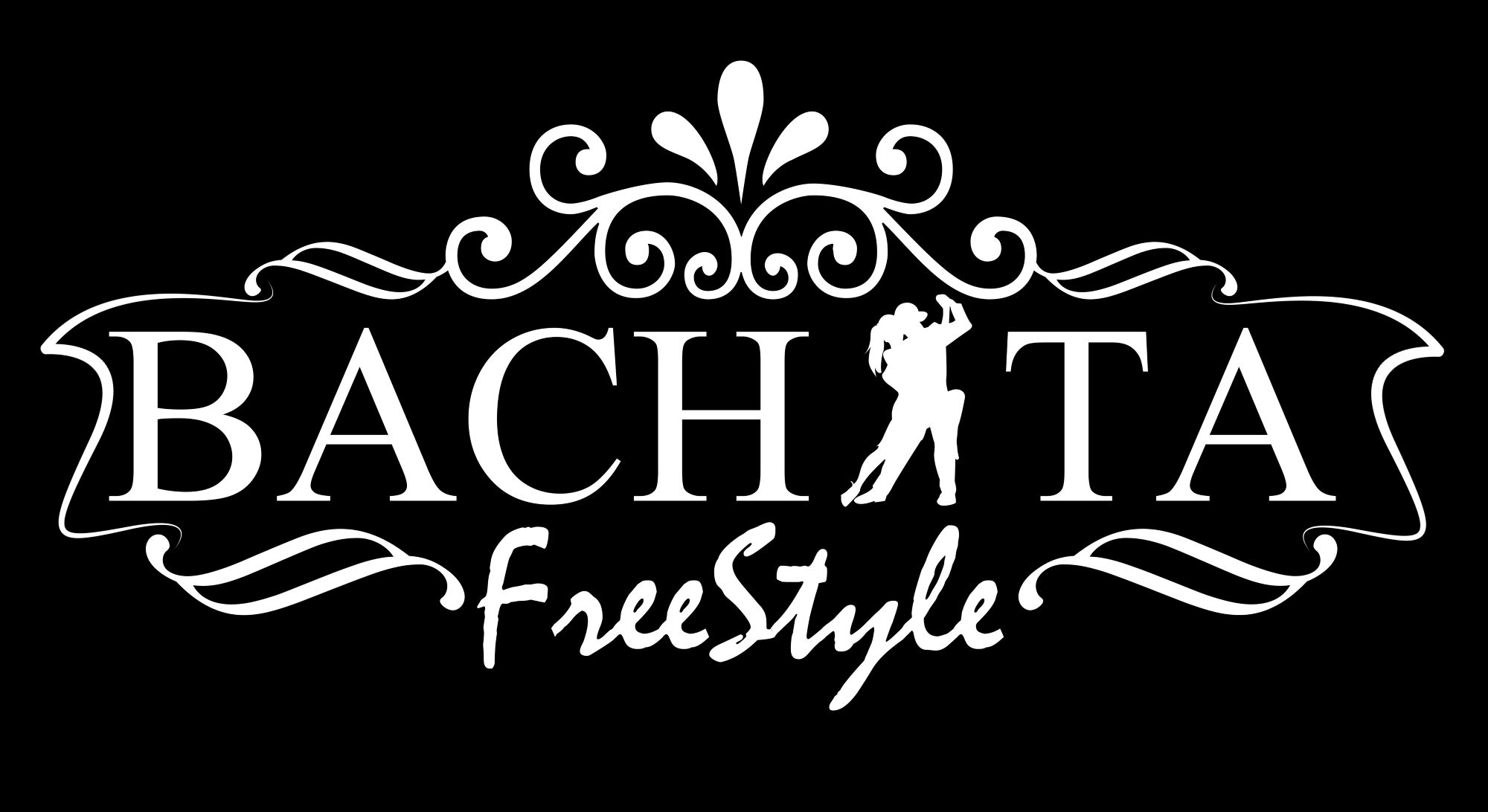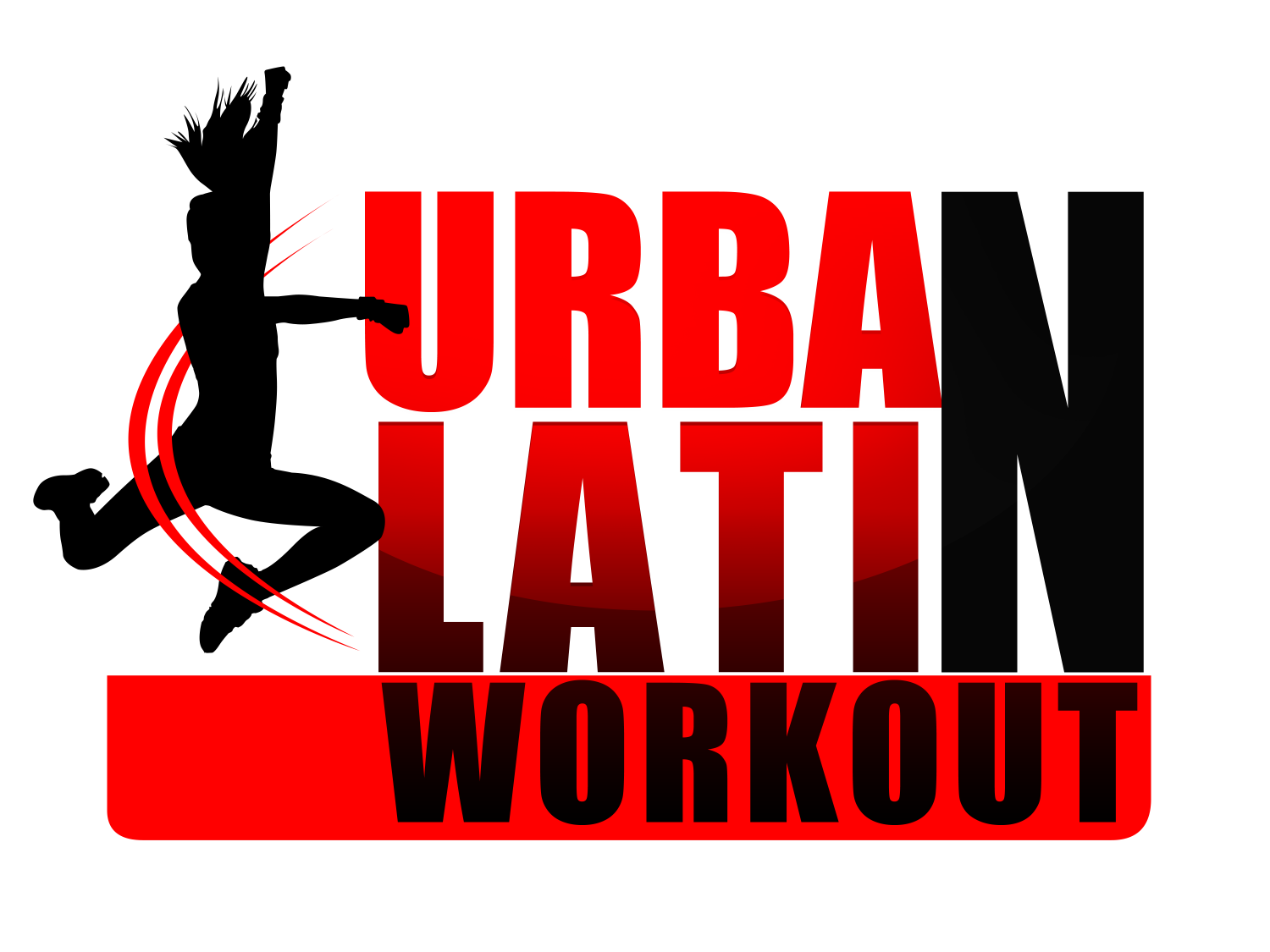 Dance class bachata example:
https://www.youtube.com/watch?v=I-Czh8hIvTU&feature=youtu.be